Citizen Science: Fall Lake Trout Tagging on Lake Opeongo!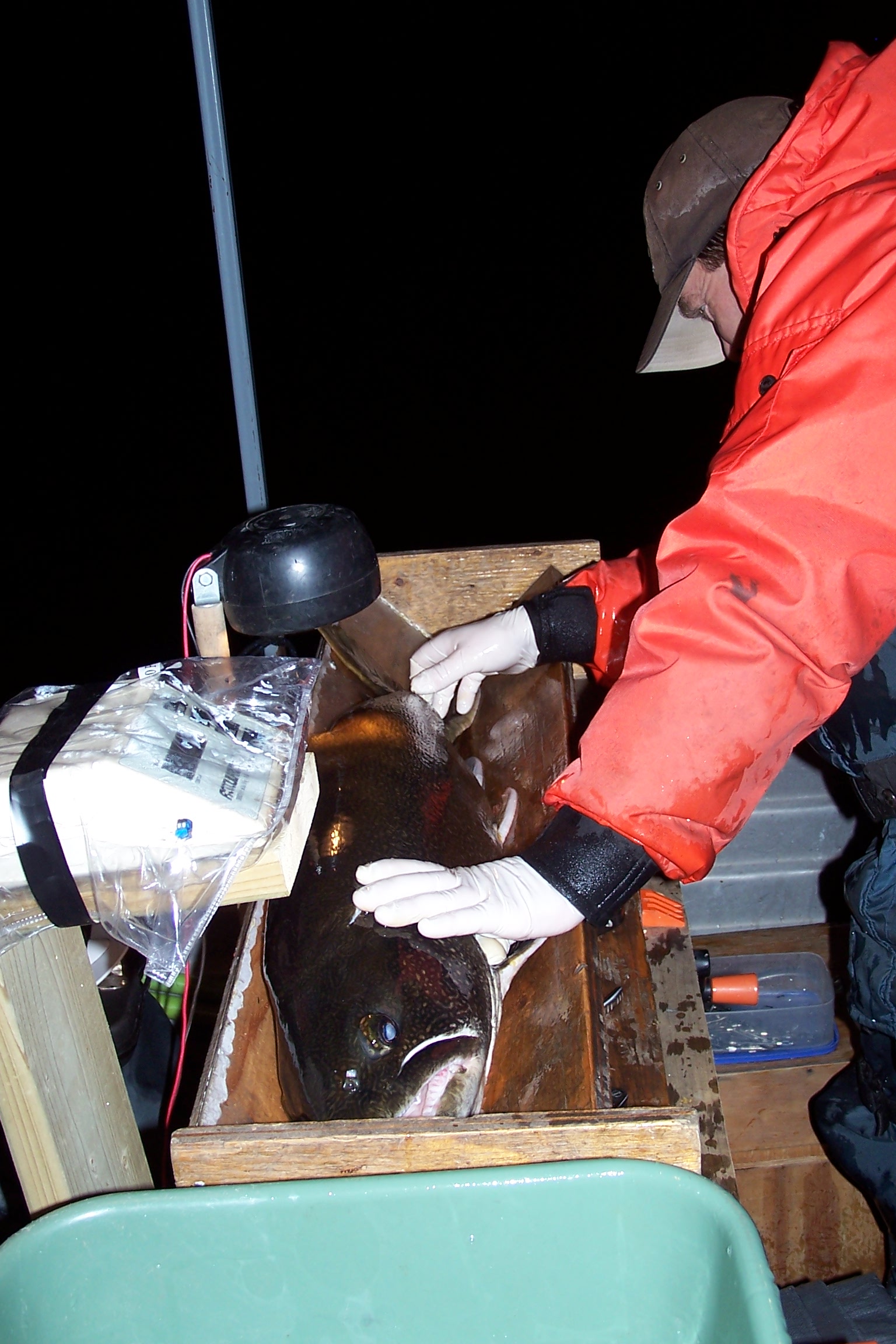 Contribute to fisheries research in Algonquin Park!
Join the Harkness Laboratory of Fisheries Research team to volunteer with their ongoing Lake Trout mark-recapture and spawning survey on Lake Opeongo.  Head out onto the water with research staff in search of some of Algonquin Park's largest Lake Trout during the peak of the fall spawning season.
Through this very exclusive Experience Algonquin Workshop, limited to just 4 participants each night, discover the tools, and techniques necessary to conduct this long-term research study of Lake Opeongo's Lake Trout.  As a volunteer, you will participate in the handling and release of wild Lake Trout and also be onboard to observe biological sampling by research staff. This "on the water" Experience Algonquin Workshop offers one of the finest opportunities to observe actual Algonquin Park research in action.
Dates are Oct 18, 20, 22 and 24th. See more details and sign up at Experience Algonquin Workshops